Hydrocor Corkjoint - Type 3
Hydrocor Corkjoint - Type 3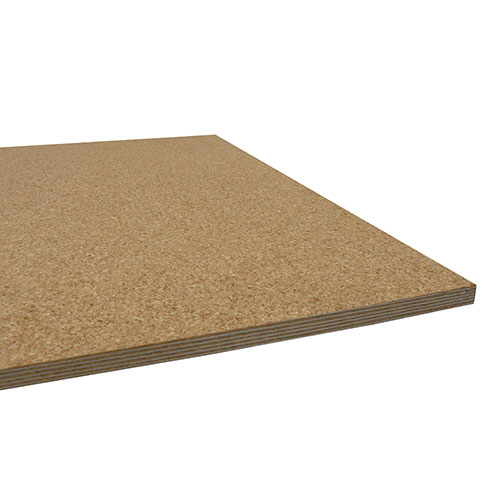 Hydrocor Corkjoint - Type 3
Hydrocor Corkjoint Type 3 is a range of self expanding cork filler used for forming and filling expansion and static joints.
Hydrocor Corkjoint comprises a range of joint fillers made from cork granules bound together with insoluble, synthetic resin. Hydrocor Corkjoint expands when exposed to moisture and provides the necessary semi-rigid, void-free backing for elastomeric sealants subject to hydrostatic pressures.
Please note that custom size options are also available, configurable based on the following possible size options for each dimension. Thickness available: 10mm, 12mm, 15mm, 16mm, 20mm, 25mm, or 30mm. Depth must be between 50mm - 635mm. Lengths available: 930mm, 1200mm, 1500mm, 1800mm. Please use the Request a Quote form here or call us to organise a custom size.
Typical Applications
Filling joints in concrete roads, bridges and carparks and other internal or external traffic areas
Advantages
Supports sealants subject to hydrostatic pressure
Expands to fill joint
Will not extrude under pressure
Light weight and easy to handle
Resilient and waterproof
Overview
Typical Applications
Filling joints in concrete roads, bridges and carparks and other internal or external traffic areas
Advantages
Supports sealants subject to hydrostatic pressure
Expands to fill joint
Will not extrude under pressure
Light weight and easy to handle
Resilient and waterproof